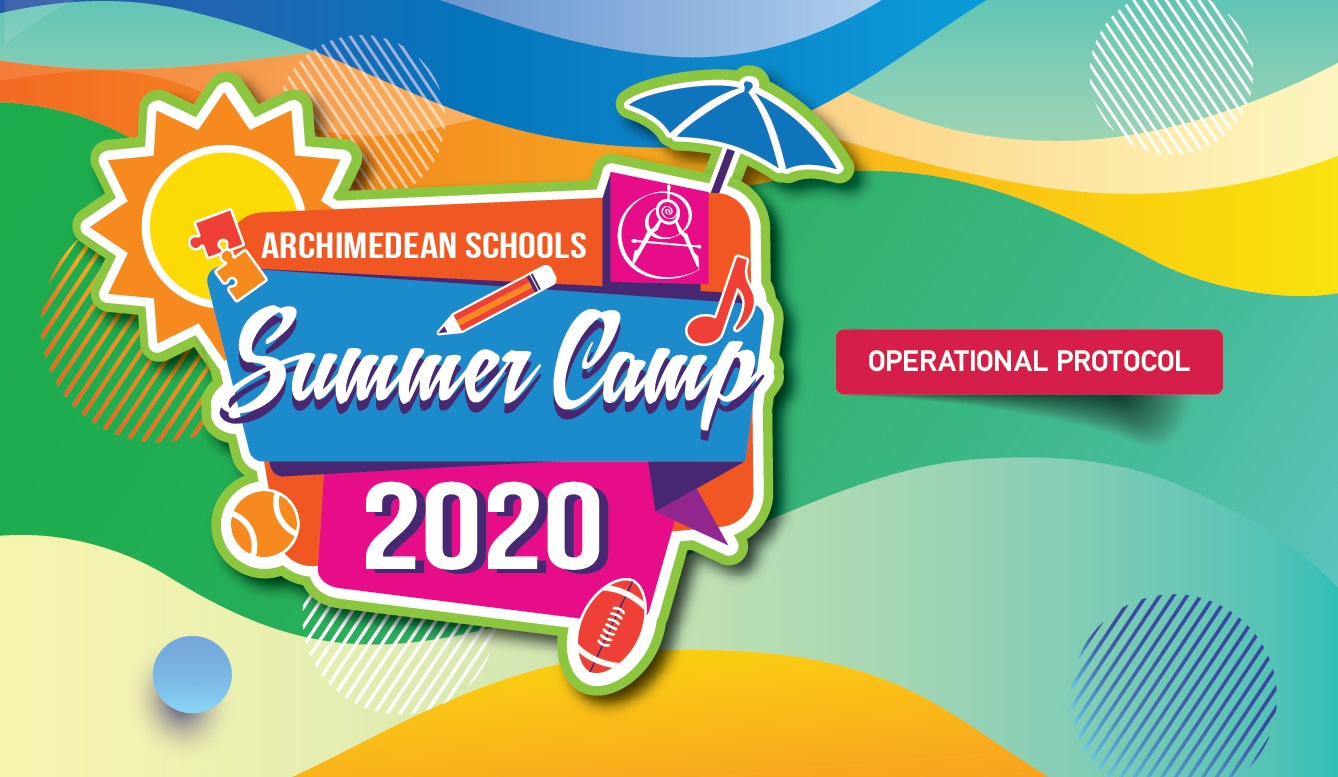 Archimedean Schools are ready to accept campers for our Summer Camp 2020 as soon as restrictions are lifted. We are constantly monitoring the updated guidelines in regards to Covid-19 on the Federal Level and the State Level along with the restrictions and decisions on the Local Level to ensure that the policies implemented provide the safest environment for the campers.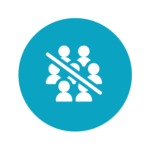 GROUP SIZES
All Camp Groups will be at a 1 leader : 9 campers ratio having the same campers for the whole Camp Session.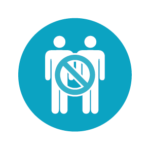 SOCIAL DISTANCING
Social Distancing will be implemented during camp hours. Groups will not be combining at any point during the day, and campers will be using only their desk at all times while indoors. During outdoors activities students will only interact with their own group. Campers will not share equipment or materials with other campers.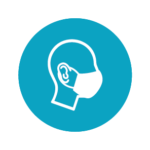 PERSONAL PROTECTIVE EQUIPMENT
Campers, ACC Leaders and Coaches will be wearing masks during camp hours and have access to gloves as needed. Campers should wear their own masks and have 2 spare masks on a daily basis. Individual disinfectant is recommended.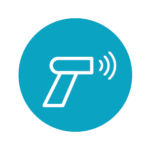 SCREENING
Campers, ACC Leaders and Coaches and administrative staff will be screened daily prior to entering the camp.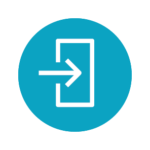 PARENTS' ENTRANCE
Parents are not permitted inside the the buildings and into the Camp during the whole day and as long as the Camp is in progress as a measure to comply with social distancing guidelines.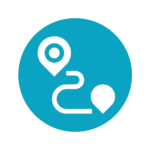 DROP-OFF
Drop-off area is the cafeteria of Building A. Parents should remain in their car. Upon exiting the car Campers will be temperature checked before entering the cafeteria where it is required to disinfect their hands in order to enter the Camp.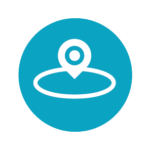 PICK-UP
Pick-up area is the main entrance of Building A. Campers will meet parents or guardians at the door.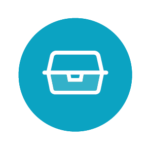 LUNCH
Will be provided and served in individual enclosed containers. Lunch will be served in sessions by a group of campers in the cafeteria and the open-air tent. Snacks will be provided in the classrooms.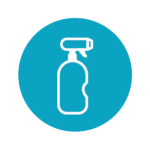 SANITATION
Maintenance staff will be cleaning/disinfecting classrooms, restrooms, cafeteria areas, doorknobs, desks and surfaces commonly touched by the students and guests before, during, and after camp hours, according to the CDC Guidelines.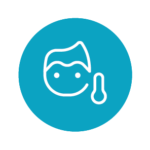 COVID-19 SYMPTOMS
Any Camper presenting  symptoms of COVID-19 will be monitored in an isolated area until picked-up. Parents picking up students due to illness will have a 30-minute time limit for arrival. We will be implementing CDC Guidelines for the appropriate measures to notify families, disinfect rooms, and when to return to camp. Upon return students should bring a doctor's note that they are not infected with COVID-19.