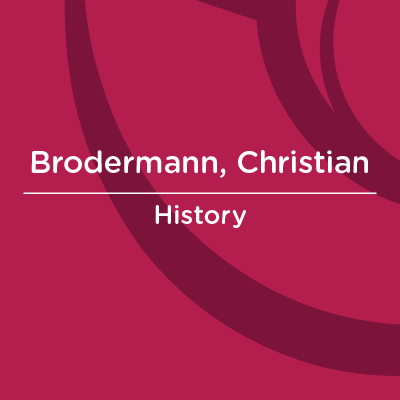 Brodermann, Christian | History
Conference", and "The Ukraine Crisis: An Eclectic Analysis".
Prior to joining the faculty at Archimedean Upper Conservatory, I taught history courses at St. Agatha Catholic School here in Miami as well as English as a Second Language and American Culture at IES Becerrea in Galicia, Spain. I hold a Florida Educator's Certificate in Social Science Grades 6-12.
I love to travel, see historic landmarks all around the world (the best place I've been is Moscow, Russia. Go ЦСКА Москва!), debate current events, actively participating in the political process, cooking, and have a large collection of vintage video games, consoles, and computers (my favorites are the Sega Dreamcast, the Super Nintendo Entertainment System, and the Commodore 64).