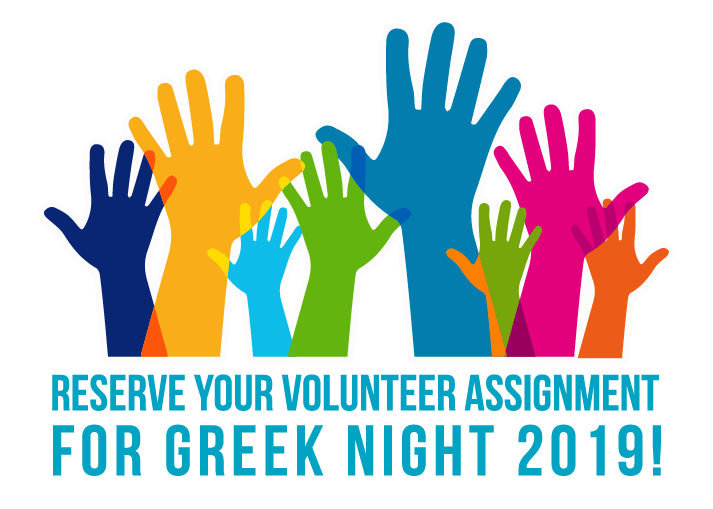 This year, we are using iVolunteer to help us organize Greek Night. Please login and sign up to help at this wonderful celebration of our Schools. Remember that all volunteers who help at this event will receive Double Hours. As always there is work before, during and after the event and your help is essential.
Proceeds from Greek Night 2019 will be added to the Physical Education Center building fund.
Sign up Here
BUY YOUR TICKETS NOW
CLICK HERE!!!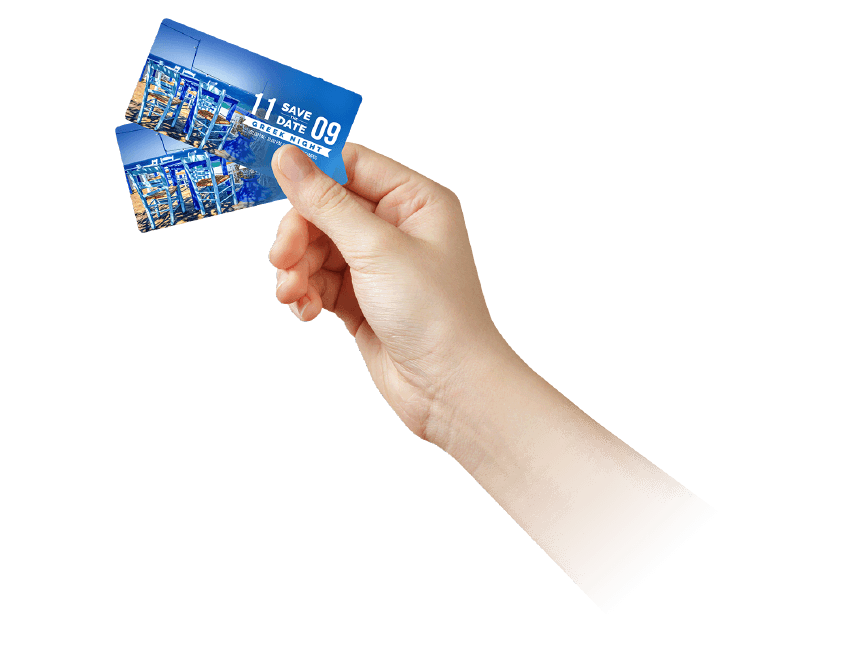 Item Name | Item Price
Adult Prepaid Ticket $ 8.00
Student Prepaid Ticket $ 5.00
Ride Prepaid Ticket $15.00
Raffle Tickets (pack of 6) $10.00
---
Tickets at the door will be a little higher!
To ensure ticket delivery please enter an email address.