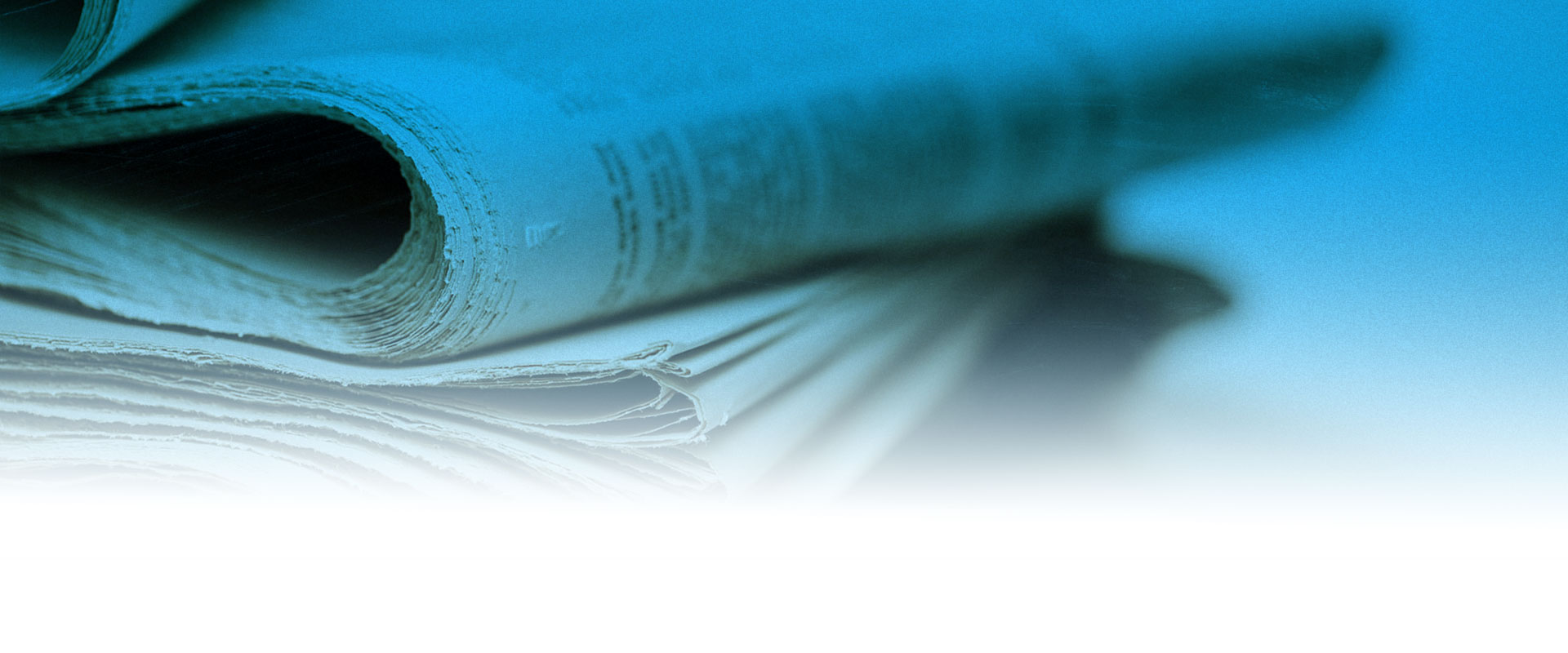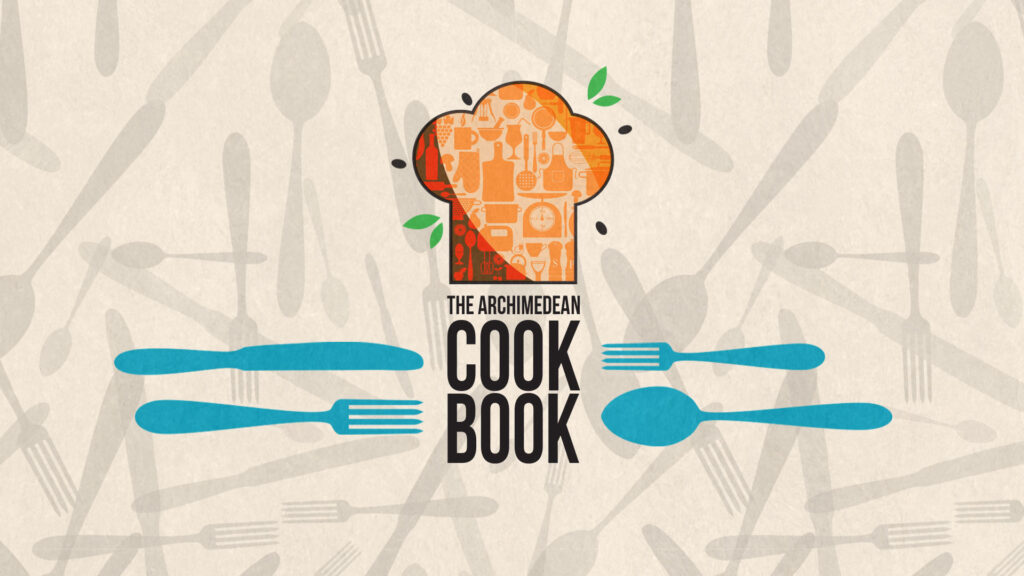 A new fundraiser for Archimedean this year, we will be publishing a cookbook featuring our community recipes. This book will...
Read More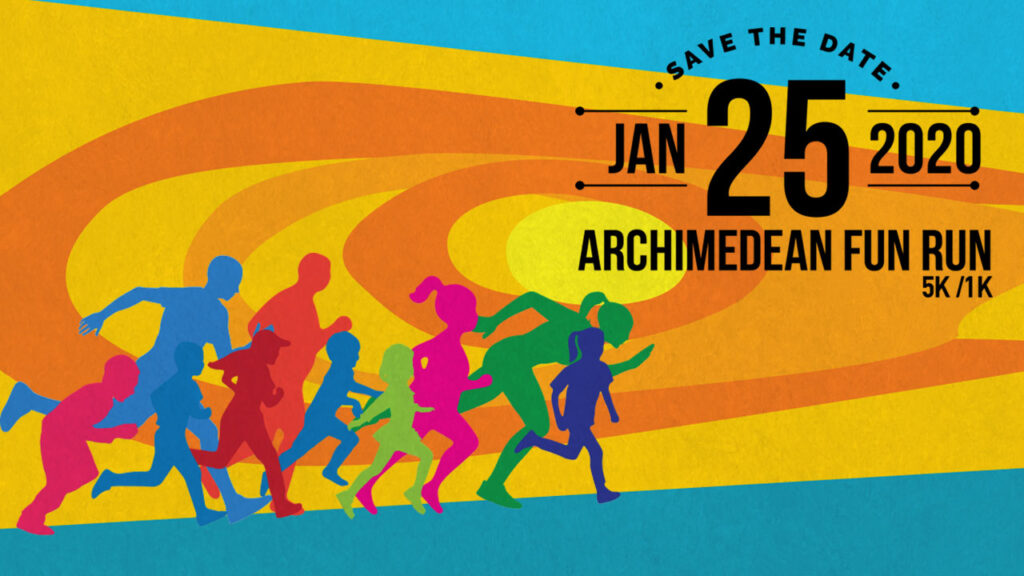 Join us to walk or run through our beautiful Horse Country neighborhood and help us to grow this annual event.
Read More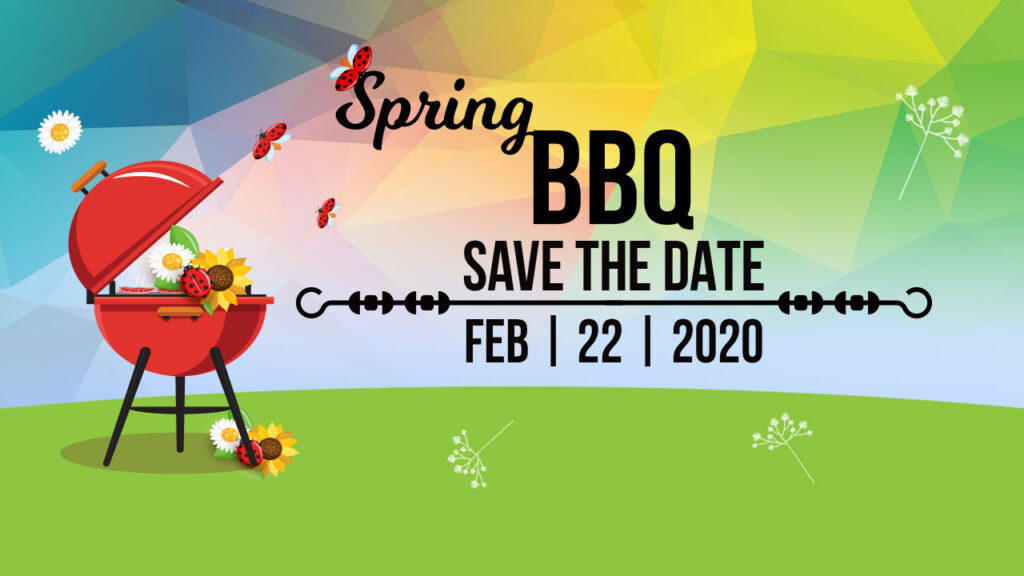 Our first annual BBQ will be a joyful celebration of spring. Come join us for a day of music, food,...
Read More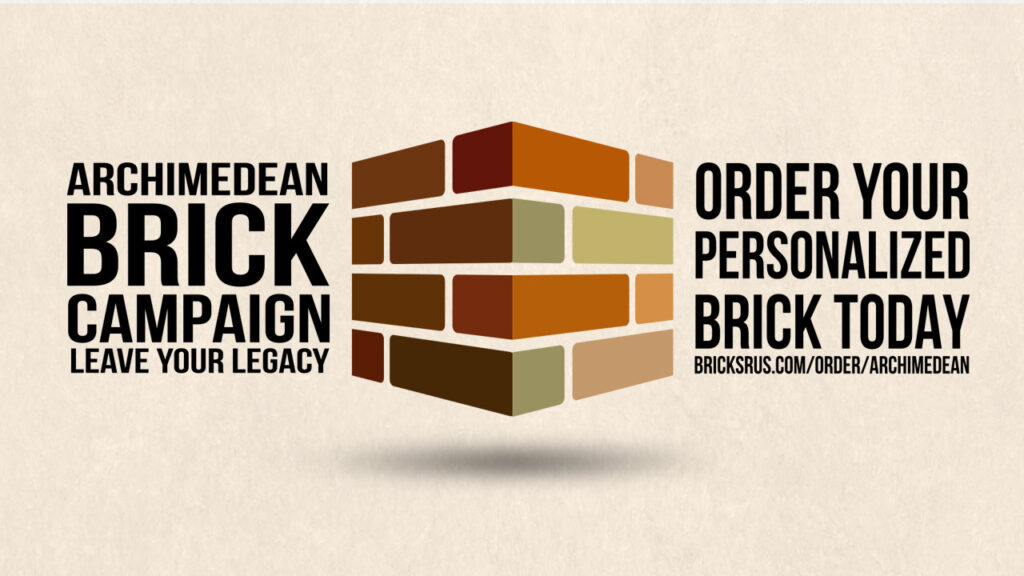 Annual Brick Campaign: Submission Deadline February 24, 2020. Leave your Legacy and buy a Brick!
Read More