5th Grade Math League Competition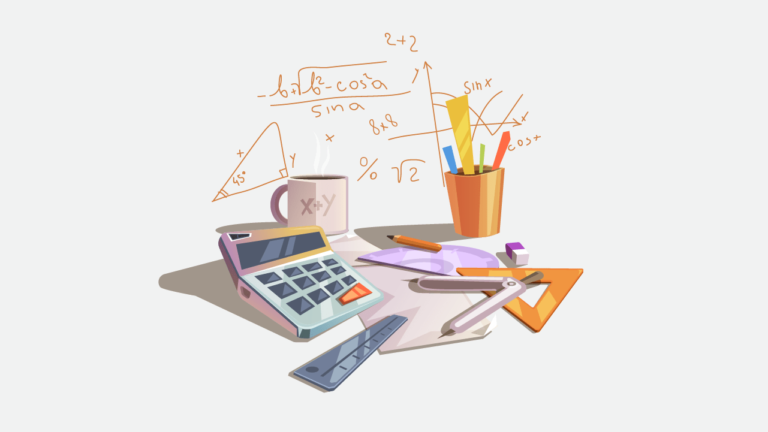 Math League is a Mathematics competition for elementary, middle, and high school students in the United States, Canada, and other countries.  The purpose of the Math League Contests is to provide students "an enriching opportunity to participate in an academically-oriented activity" and to let students "gain recognition for mathematical achievement".
Archimedean Academy's 5th Grade students took a 30 multiple-choice questions test in 30 minutes, covering arithmetic and basic principles.
4th grade came in the 24th place out of 714 schools in US
5th grade came in the 29th place out of 924 schools in US
The following students have been awarded for outstanding performance in this competition, scoring over 22 points out of 30.
In 5th Place
---
In 4th Place
Ignacio Guzman
Victor Jaimes
Lux Vargas
Kori Verges
---
In 3rd Place
---
In 2nd Place
---
In 1st Place
Yusuf Hameed