Why make a resume?
A resume is a formalized "brag sheet" that allows you to quickly show college admissions representatives, employers, scholarship benefactors, and summer, internship, research, and volunteer program coordinators all your high school scholastic and other accomplishments, abilities, and interests. It's a quick and easy way for college admissions officers to see how you spent your high school years, how dedicated you are to your activities, and what you'll add to their college. They are also great assets to those writing your letters of recommendation and/or conducting your college interviews. Finally, writing your resume is a good way to gauge if you have any weaknesses that need working on. If you feel that you do not have any strengths or skills, then you need to seriously work on developing some quickly!
While a poorly written, disorganized, or mistake-riddled resume can send a very bad message about how much pride you take in your work and the lack of a resume altogether is one more missed chance of advertising what makes you stand apart, a great resume is a wonderful way to highlight your accomplishments and make you stand out among the millions of college applicants. Make sure it resonates. Since applying to college is competitive, a well-developed resume that can be easily digested can help put you in a favorable position.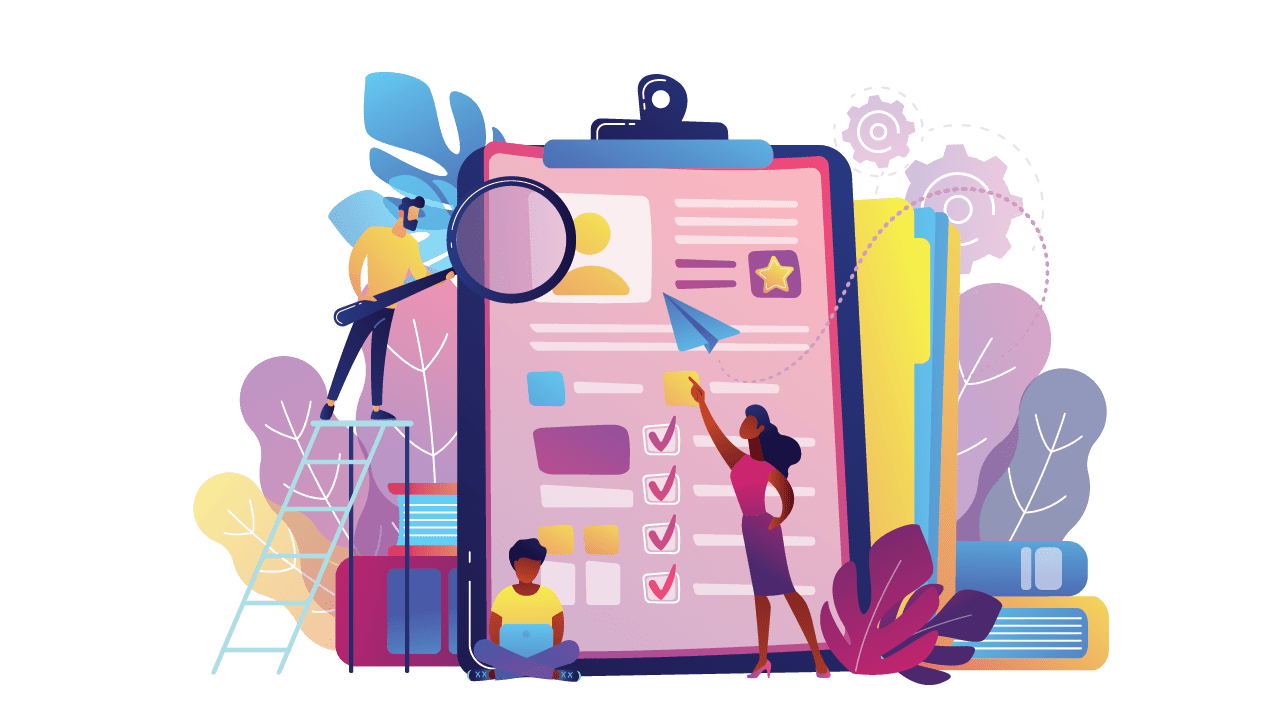 Building Your Resume
The organization is key in making yourself as attractive an applicant as possible! To create your own resume, follow the basic recipe below.
After your "Heading" and "Education," feel free to rearrange, rename, combine, or omit categories so that they make the most sense with your unique background. For example, you can leave out "Special Projects" if you have none, or break "Experience" into "Work Experience" and "Volunteer Experience" if you have a lot of each"
Student Resumes should include the following categories, which are explained in detail below:
Heading
Objective
Summary of Qualifications (Optional)
Education or Academic Profile (Choose either name)
Honors & Awards
Leadership Positions (Optional – Could instead include this information in #7, #8, #9, #10, &/or #11)
Extracurricular Activities (Divide into Co-Curricular Activities and Extracurricular Activities if needed)
Volunteer, Work, & Research Experience (Choose all that apply or divide into separate categories if needed)
Foreign Language Proficiency
Summer-Specific Activities
Enrichment Activities
Special Projects (If applicable)
Computer Skills
Other (Specify additional categories If applicable)