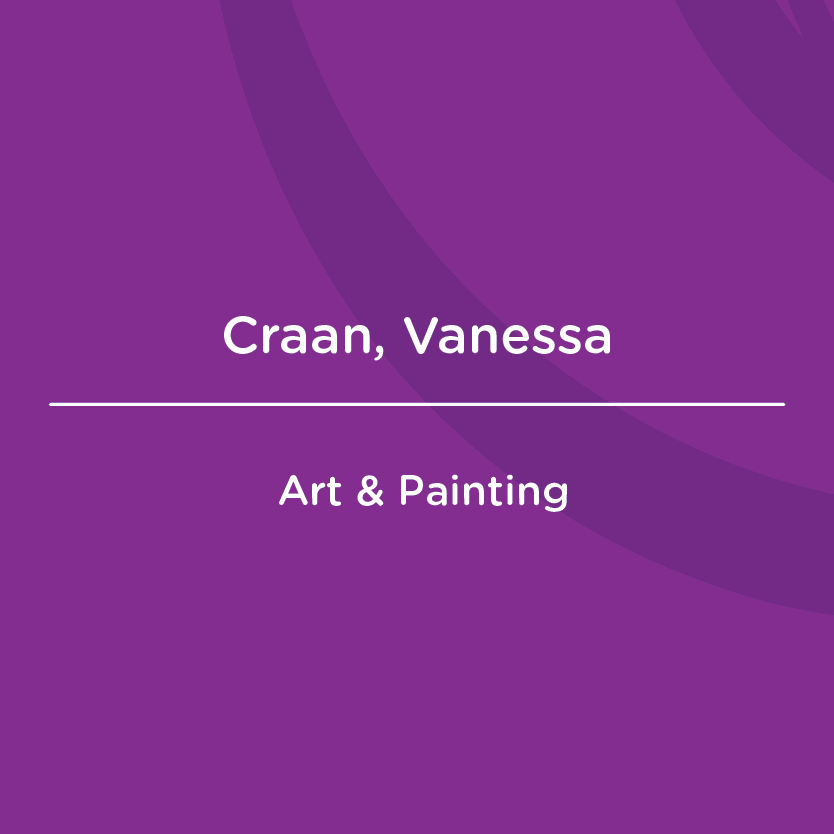 Craan, Vanessa | Art & Painting
Ms. Craan majored in Fine Arts/Illustration and graduated Summa Cum Laude from FIU with a B.S. in Art Education and a minor in Art History.
In 2019, She was commissioned by the Organization of American States (OAS) to create an artwork commemorating the victims of slavery and the Transatlantic slave trade. Her mural will enter the Art Museum of the Americas archives in 2034.
Ms. Craan joined the Archimedean family in 2022 teaching drawing and painting at AMC and elective drawing as well as AP Art and Design at AUC. She is a member of the Dade Art Education Association (DAEA), and her goal as an art teacher is to help students develop creative problem-solving skills while stimulating their creativity and imagination.