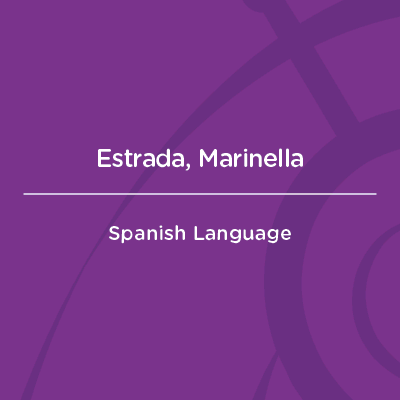 Estrada, Marinella | Spanish Language
I was born in Caracas, Venezuela, wherein 1988 I graduated from law school at the Santa María University, and worked as a legal assistant and later as a lawyer at my father's law office.
I came to the United States in 1989 and graduated as a Legal Assistant at Florida International University.
I started teaching at the DR. Gilbert L. Porter Elementary where I worked for (4) four years and I am proud to say that I have been working at the Archimedean Middle Conservatory for the last 14 years where I have taught computer training programs, including Keyboarding and Apple programs, to the 6th, 7th and 8th graders.