MIT Science Olympiad Invitational Competition 2021-2022
This past weekend AUC's Teams Alpha and Beta competed in the 2022 MIT Science Olympiad Invitational.
This competition is extremely prestigious, on par with nationals for the club!
This year there were 77 competing schools in 23 study and building events.
One of the important achievements during this year's competition is that all the building events brought in medals, placing the AUC students in the top 10 schools nationally!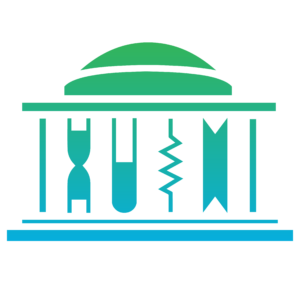 Team AlphaBridges – 8th place
Sophia Diaz (11)
Nina Miguez (11)
Codebusters– 3rd place
Giulissa Cabrera (12)
Fabio Jorge (12)
Emilio Canales (12)
Dynamic Planet – 10th place
Alain Fornes (12)
Dev Kotecha (11)
Forensics – 3rd place
Claudia Viton (12)
Nicole Richani (12)
Gravity Vehicle – 4th place
Eleni Morales (10)
Giulissa Cabrera (12)
Ping Pong Parachute – 7th place
Eleni Morales (10)
Emilio Canales(12)
Trajectory – 10th place
Eleni Morales (10)
Ettienne Caban-Klepac (9)
---
Team Beta
Codebusters – 6th place
John Riley (12)
Aryan Vangani (12)
Arsene Laurent(11)
Gravity Vehicle – 5th place
John Riley (12)
Rishi Bidarkota (12)
Write It Do It – 8th place
Sophia Vizoso (12)
Sophia Balmelli (10)
Fermi Questions – 5th Place
Laura Lopez (11)
Emma Medina (12)