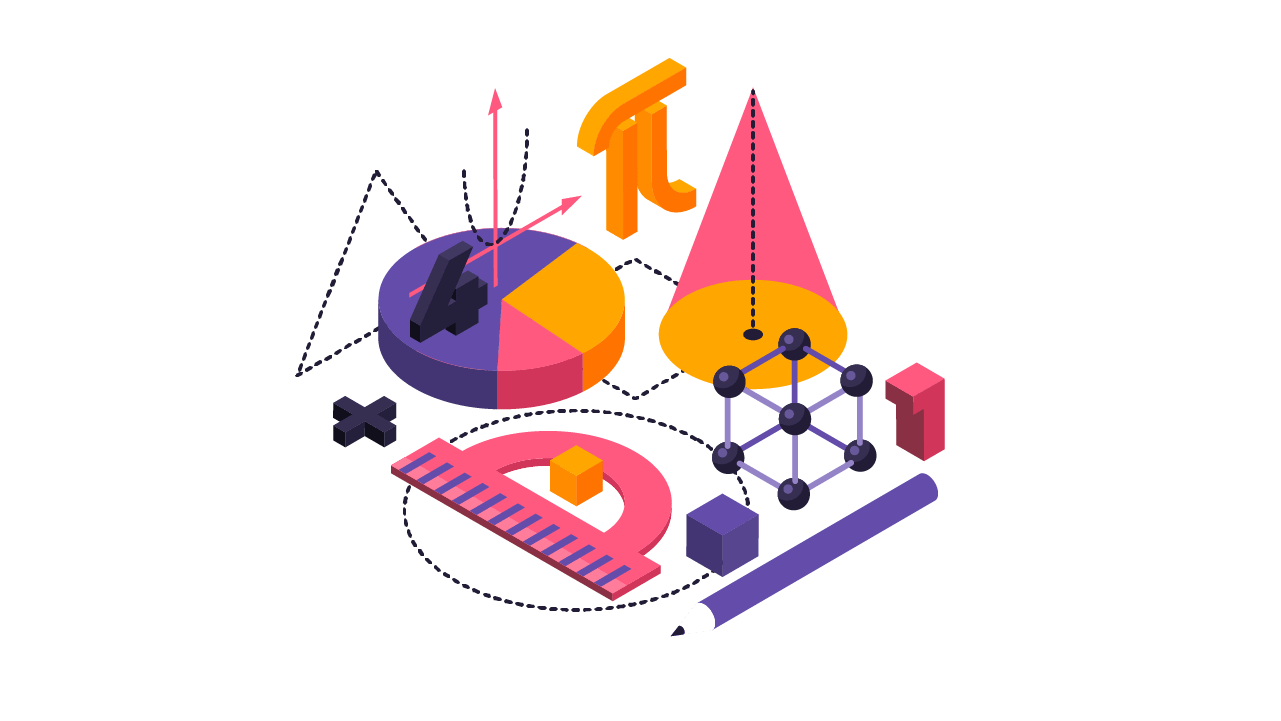 Archimedean Academy (AA), Middle Conservatory (AMC), and Upper Conservatory (AUC) were established under the legal framework of Public Charter Schools with Miami Dade Public Schools as their Local Educational Agency (LEA). The three Archimedean Schools are a part of Archimedean Academy Inc., a single-purpose not-for-profit 501(c)(3) corporation registered in the State of Florida and governed by its School Board of unpaid volunteers with a passion for high quality, goal-driven education of excellence and a strong commitment to the Mission and Vision Statements and its founding principles.
The Archimedean Academy Inc. was founded by a committee of residents of Miami, Florida in the Spring of 2002. The efforts of the committee were spearheaded by John Haralambides (Steering Committee Chair), George Kafkoulis (Steering Committee Academics Chair), Lambros Katsoufis, and Aleco Haralambides. The late Captain Paris Katsoufis was a big and passionate supporter of the project from its beginning. Other members of the steering committee who provided valuable advice, support, and insight during the School's application process were Gus Andy, Steve Prevolis, Patricia Booth, Argyro Tsakrios, Andreas Robinson, and Alicia Rodriguez.
After the approval of its Charter School Application, John Haralambides, George Kafkoulis, Lambros Katsoufis, Gus Andy and Patricia Booth formed the first educational Board of the School with Chairman G. Kafkoulis, Vice Chairman J. Charalambides, Treasurer, and Secretary L. Katsoufis. Dr. Nickolas Georgoulakis joined the School's Board in June 2002 and played a pivotal role in the School's opening, on August 26, 2002. In January 2003, Aleco Haralambides became a board member after the tragic death of the co-founder of the School John Haralambides, in November 2002. The School opened in August 2002 with 72 students, in a 7,500 sq. ft. West Kendall location in the Sabal Chase community. It moved to its permanent campus at 12425 SW Sunset Drive, Miami FL 33183, on July 1, 2004.
In August 2005, Archimedean Academy opened its middle school under the name Archimedean Middle Conservatory with grade 6 and 60 students.
In August 2008, Archimedean Academy opened its high school under the name Archimedean Upper Conservatory with grade 9 and approximately 60 students.
In 2011, both Archimedean Academy and Archimedean Middle Conservatory were awarded the US. Department of Education Blue Ribbon Award.
in 2012, Archimedean Upper Conservatory graduated its first cohort of high school graduates and received the AdvancED SACS-CASI high School accreditation.
In 2016, Archimedean received their AdvancED SACS-CASI School System/District Accreditation together with school accreditations for each of its three schools.
In 2017, Archimedean open its brand new 42,000 sq. ft Building and athletic facilities for the Middle and Upper Conservatory. Also in 2017, Archimedean opened its Pre-Kindergarten VPK program.