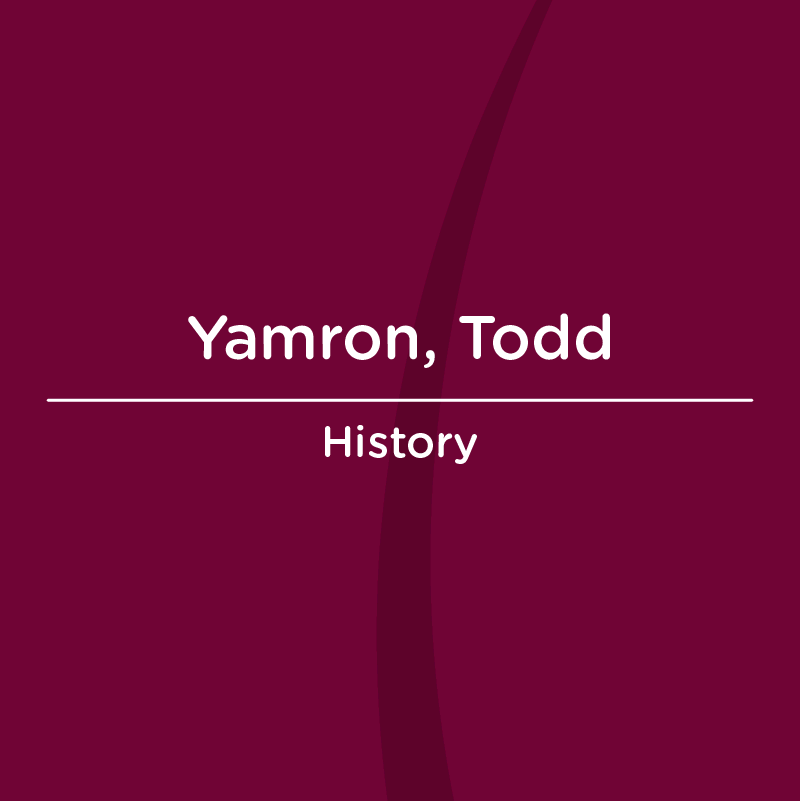 Mr. Yamron grew up in Anaheim a stone's throw from the Happiest Place on Earth, Disneyland. He was born in Bellflower, California. In high school he excelled in Social Studies, participated in Kiwanis Bowl as well as student government, and played the alto saxophone in band. He earned a Bachelor's Degree in Politics with a minor in History from the University of California at Santa Cruz (Go Banana Slugs: Voted America's Favorite College Mascot) and a Master's Degree from California State University Fullerton in Political Science.
Prior to joining the faculty at Archimedean Upper Conservatory, Mr. Yamron taught Advanced Placement and honors courses in Texas, Arizona, and Florida, as well as government at Tarrant County College and Texas Tech University. He holds a Florida Professional Educator's Certificate in Social Science Grades 6-12.
Mr. Yamron's hobbies and interests include America's national pastime (both playing and as a spectator), traveling to historic landmarks, debating current events, participating in the political process, perfecting the art of cooking, coaching athletics, and entertaining his 9 year old canine companion, Jake, a standard schnauzer.