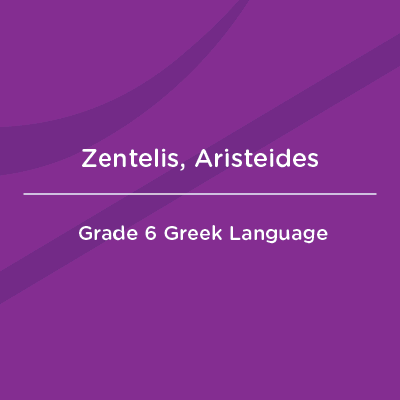 Zentelis, Aris | Grade 6 Greek Language
I studied Philosophy, Pedagogy and Psychology at the School of Philosophy, at the National and Kapodistrian University of Athens, Greece.
I then obtained a Master's Degree in Special and Inclusive Education att the UCL Institute of Education, University of London, UK.
I have been teaching 6th Grade Greek Language at the Archimedean Middle Conservatory since 2012.
Additionally, I co-sponsor the school's Mythology and Drama Clubs.